Sutro, Inc
Regular price
Sale price
$499.00
Unit price
per
Sale
Sold out
Sutro will help you keep your bromine level perfect in your hot tub! Sutro will help you keep your bromine level perfect in your hot tub! It's the simple, safe, and seamless way to measure, monitor, and get treatment recommendations to keep your water safe.
The Sutro Box comes with: 
(1) Sutro Monitor (this floats in your pool or spa)
(1) Water test cartridge (measures pH, free chlorine (and bromine for spas), and alkalinity). It also works for saltwater pools. 
(2) Rechargeable Li-Ion batteries
(1) Hub and Charger base unit (this goes in your house to extend the Sutro's range)
(1) US-110V adapter

The Sutro application is available both on iOS and Android. You can download either of them by going to this page.
View full details
MEASURE YOUR WATER CHEMISTRY AND KEEP YOUR POOL (OR SPA) CRYSTAL CLEAN AND SAFE FOR SWIMMING!
Why Sutro?

Sutro saves you time and money. The app sends you quick readings 3x/day so you always know your exact pool chemistry. Never add in chemicals that your water doesn't need.
Requirements

All you need is a pool or spa and an internet connection for Sutro to work. Our device works great with chlorine, salt water, mineral, and bromine pools and spas.
Pricing

Today, you will purchase the Sutro Sytem for $499. Once you receive your device, you will be able to choose premium ($39/mo) or basic ($29/mo) service within the Sutro App. This includes the cost of monthly cartridges shipped to your doorstep.
Customer Service

We're on standby. Sutro's success team is available at the click of a button to solve your water problems.
"I ordered one and I can't wait to use it in my pool. This will save me from having to go out every morning checking water balance. Plus, I don't know what I'm doing if the water gets too imbalanced. I'm super excited."
Not sure if Sutro is right for you?
Chlorine Pool/Spa

No matter whether you use pool chlorine tablets or liquid chlorine, ditch the chlorine test strips and let Sutro help you keep your water clean and clear so your pool will always be ready when you are!

Saltwater Pool/Spa

Sutro can help you manage your salt chlorine generator by checking your chlorine levels 3x/day and letting you know real-time if you need to adjust your chlorine generator or if your pH or alkalinity is out of range.

Mineral/UV Pool/Spa

Even with these systems there is still a need to maintain a lower concentration of chlorine or bromine. Sutro can guide you with custom treatment recommendations for pH, alkalinity, and chlorome/bromine so that your pool is always ready when you are!

Bromine Pool/Spa

Sutro can help you keep an eye on your bromine levels so your water stays clean and clear. Ditch the inferior bromine test strips and let Sutro provide you with treatment recommendations so you can rest assured that your pool will be ready when you are!
Sutro Water Monitoring System for Pool & Spa
Regular price
Sale price
$499.00
Unit price
per
Sale
Sold out
Share
View full details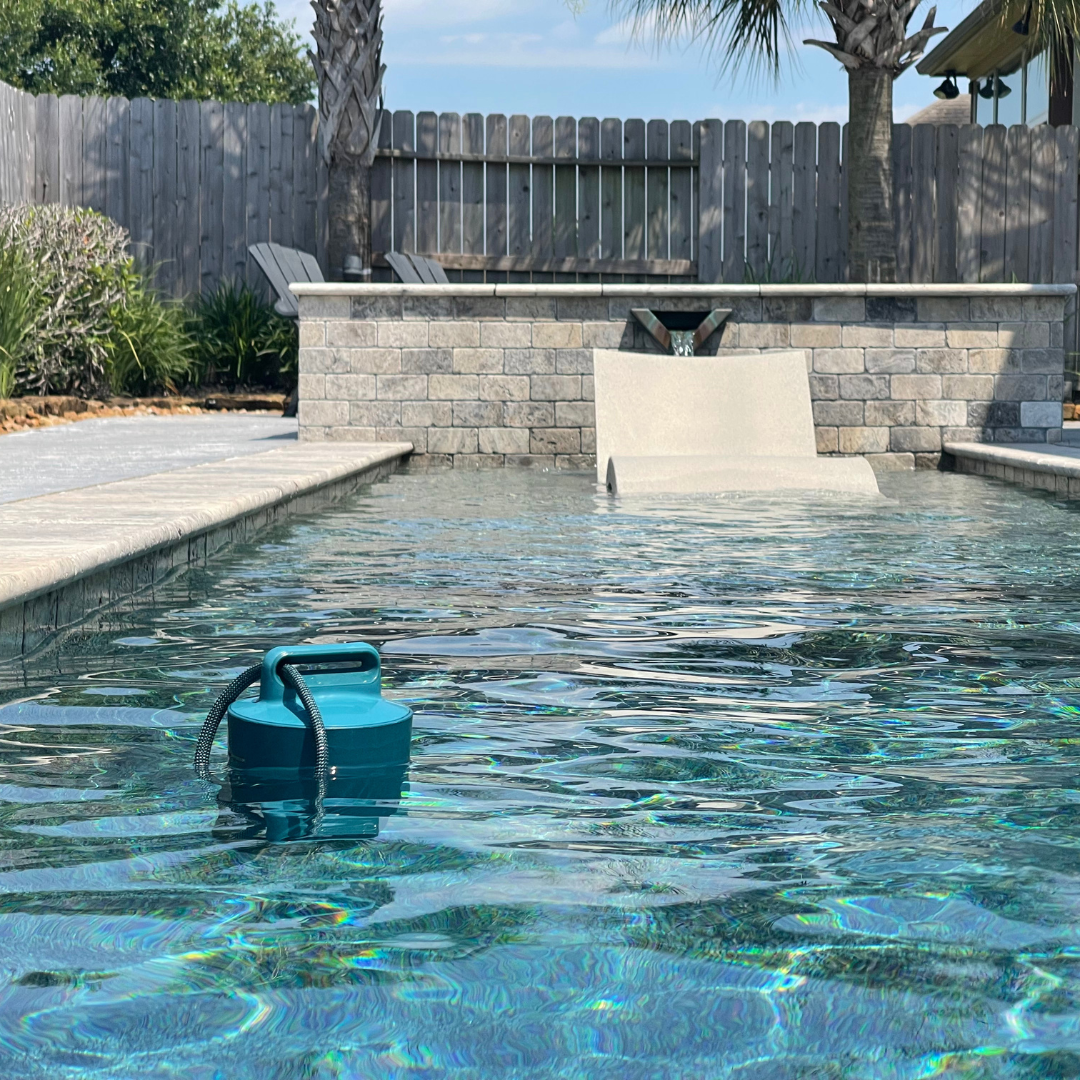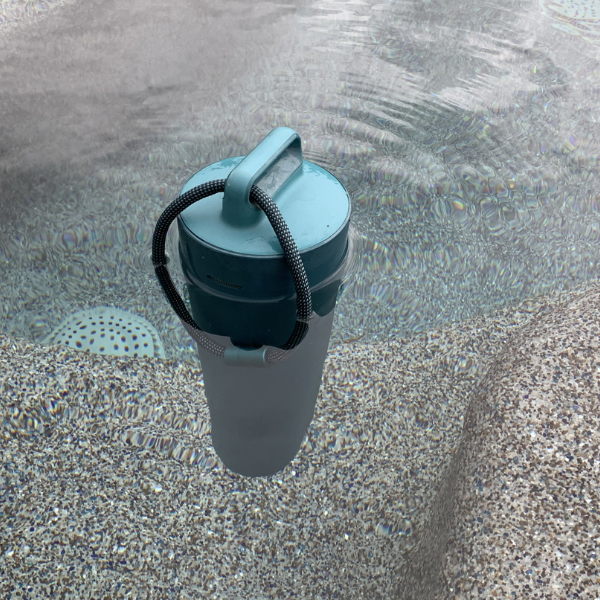 How It Works
The Sutro Smart Water Monitor makes it easy to maintain a perfectly balanced pool or spa without having to fiddle with water samples, test strips, or messy test kits. Simply drop the monitor into your pool and check your phone for up-to-date readings and advice for balancing its water chemistry when necessary.
Get Yours